It's bitter cold this morning in Maryland, wayyyy below average. I looked out my window and the birds are slow to come to the feeder because of the cold. For an instant I was afraid for them, that they would freeze on the branches. But then common sense took hold. They have been cold before and will be fine. God takes care of them.
What are you afraid of?  Whatever you fear, it probably won't happen. Fear is a liar. I tell myself that and have a poster to remind me.
Here is a quilt and pattern I made awhile back. It features some of the chilly animals I care about: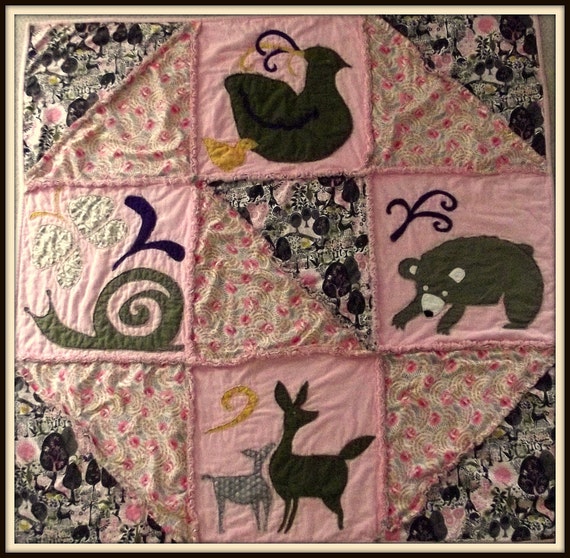 The quilt and the pattern are available in the shop here .